These illustrations and covers were painted with his habitual oil technique on paper, and their size range from 34x45 cm for the standard format to 50x75 cm for the large one (cover plus back cover). For this reason, images have detail and quality enough to achieve any graphical or editorial purpose with total guarantee.
_____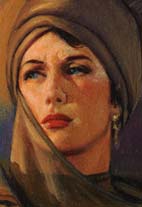 With a wide range of topics and the possibility of selecting a great deal of elements for their separated reproduction, these images are intended to several fields:
- publishing, as book covers, posters, postcards, calendars, plates, coloured prints
- Internet, as illustration or support in commercial and educative websites
- advertising and press
- other applications, as games, packaging, etc.
_Detail of the woman's face at FT_2321

The large image size allows working through computer tools, for example enlarging details or assembling fragments, with high quality results and never-ending possibilities. Above, detail of the cover FT_2321. Below, detail of the alien in the same illustration and assembly of the its background with the pterodactyl in cover AV_15016.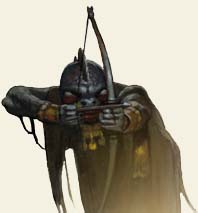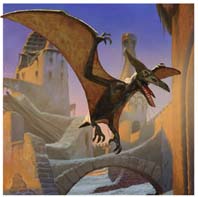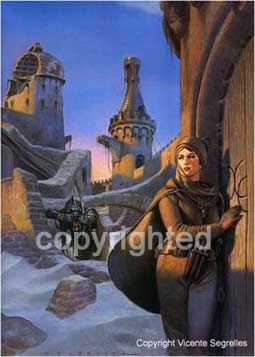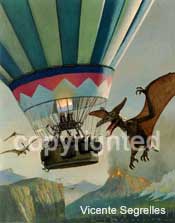 _Assembly of the pterodactyl in AV_15016
_and background in FT_2321